Learn more
Nature's Logic was named #11 on Real Leaders Eco Innovation Top 50 List for implementing Certified Plastic Neutral Packaging. As the only pet food on the list, Nature's Logic is in great company with leaders like Procter & Gamble, TerraCycle, and Sunwealth.
 
The Real Leaders Eco Innovation Awards celebrate achievement in environmental impact by products, projects and initiatives that are actively contributing to a healthier planet. Not only are companies evaluated based on their eco impact but how that effort contributes to company growth, proving that doing right by the environment can also mean business success.
Learn more
Nature's Logic was the only pet food brand named to the Real Leaders Top 200 Social Impact Brands of 2022.
The Impact Awards celebrate purpose-driven businesses that commit to success being inclusive of positive social and environmental impact, alongside profits. Companies on the list are ranked based on their "Force for Good" score, which takes into account growth rate and revenue numbers. The 2022 Impact Award list features a mix of respected brands of all sizes and from a variety of industries, including Tesla, Patagonia, and REI.
"Fastest Growing Brands in America"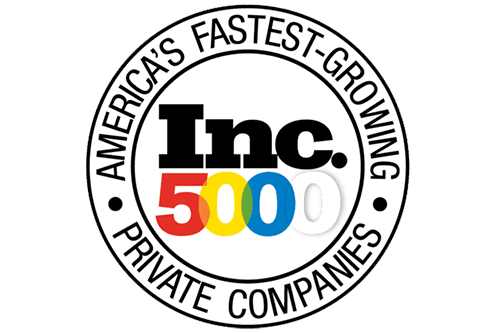 Learn more
Inc. 5000 honors the fastest growing private brands in America, and Nature's Logic is proud to be on the list for 2020, joining Intuit, Zappos, Under Armour, Microsoft, Jamba Juice, Timberland, Clif Bar, Pandora, Patagonia, Oracle, and other notable alumni.
"Pet Sustainability Positive Impact 20"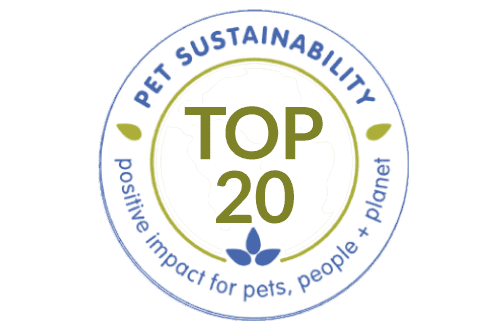 Learn more
The Pet Sustainability Coalition honors the pet industry's 20 most sustainable brands based on a rigorous set of metrics – ranging from use of renewable energy to how we treat our employees — verified by PSC's experts. We're honored to be recognized in 2020.
"Pet Insight Vanguard Award "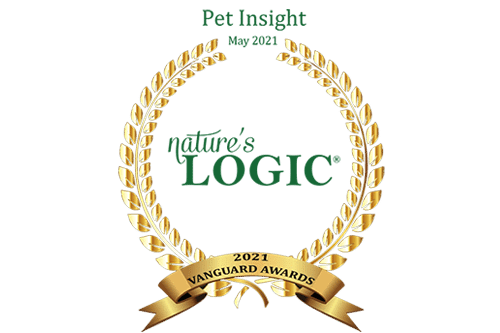 Learn more
The Pet Insight Vanguard Awards recognize "leaders in the pet industry who bring innovative products to market and create a favorable business climate." Recognized for creating high quality, 100% natural, legume-free diets with NO synthetics.
"Best Consumer Campaign 2020"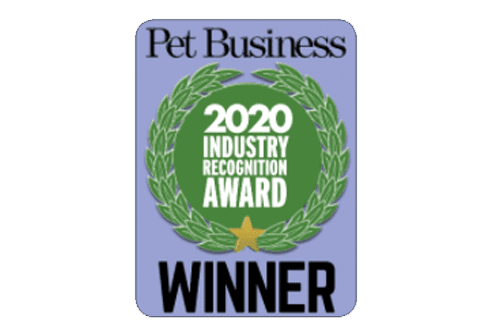 Learn more
Pet Business names Nature's Logic
Clean Food, Clean Energy
campaign the
Best Consumer Campaign of 2020
in its industry recognition awards. For every pound of its clean, 100% natural pet food Nature's Logic sells, the company purchases 1 kWh of renewable energy to help power the future.
"The 8 Best Affordable Raw Dog Foods in 2021"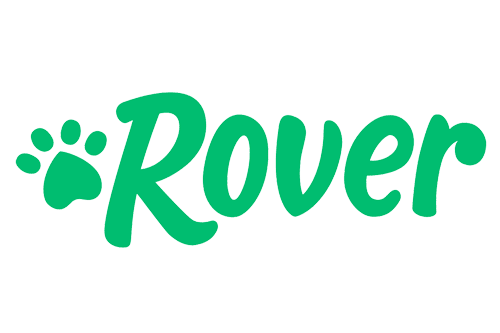 Learn more
Nature's Logic frozen chicken patties are a great raw food option, including all whole food ingredients, 90% of which are poultry.
"Pet Age Women of Influence"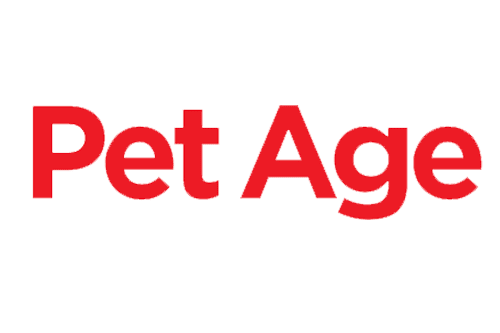 Learn more
Nature's Logic VP of marketing Caroline Golon was named a 2021 Pet Age Women of Influence award due to her contributions to the pet industry and dedication to supporting and nurturing other women.
"Best High-Quality Dog Food"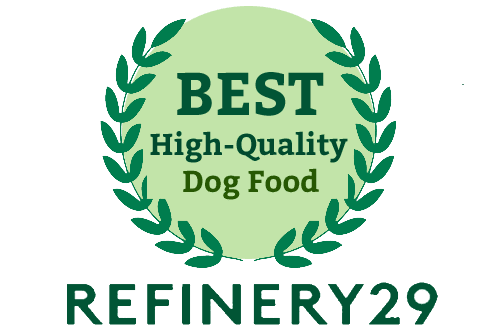 "Vanguard Award for Nutrition Leadership"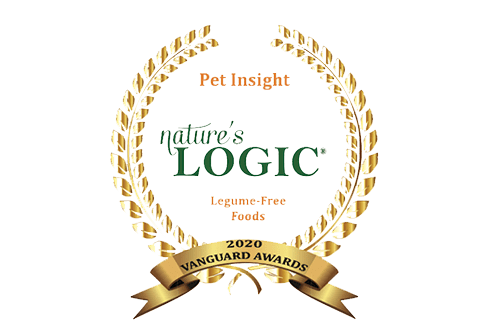 "10 Best Affordable Raw Dog Foods"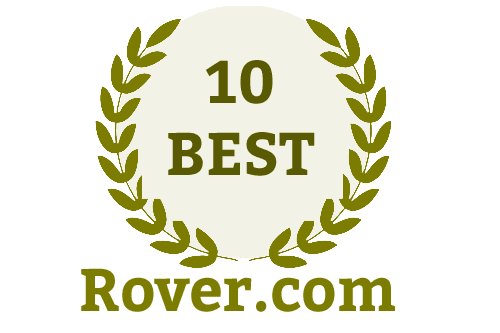 "Top Product of 2019"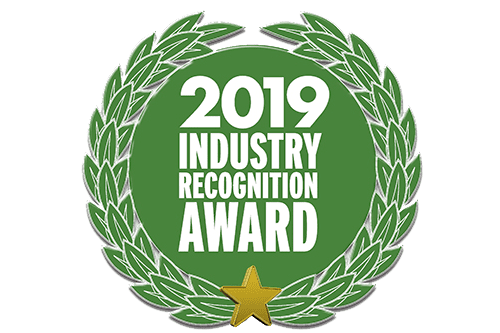 Learn more
Nature's Logic is honored that our Distinction line is included in 2019's top products by Pet Business Magazine. These Pet Business Industry Recognition Awards celebrate the most innovative products launched in the pet care category.  Distinction, recognized as a winner in the Dry Dog Food category, is sold exclusively through independent retailers in pet specialty and natural food. 
"Best Raw Dog Food"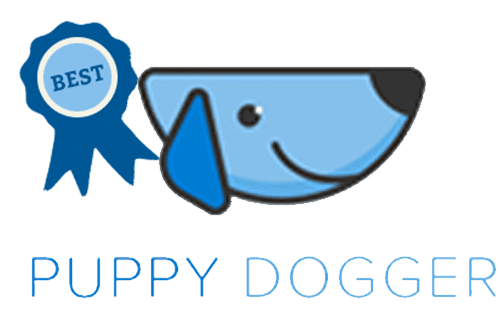 Learn more
Puppy Dogger says "many [raw] brands still rely on synthetic supplements for nutritional balance. Nature's Logic delivers 100% whole food nutrition – your dog gets all the nutrients he needs without synthetic additives."
"#1 Fastest Growing Brand"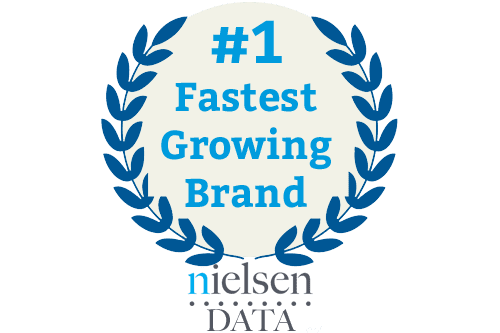 Learn more
Based on Nielsen data, Nature's Logic is the #1 fastest growing pet specialty brand of pet food, compared to the top-25 brands in 2019.